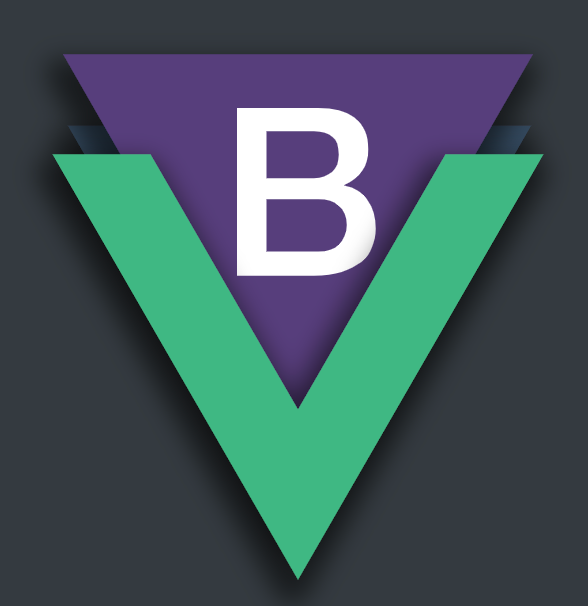 BootstrapVue
With BootstrapVue you can build responsive, mobile-first, and ARIA accessible projects on the web using Vue.js and the world's most popular front-end CSS library — Bootstrap v4.
With over 40 available plugins and more than 80 custom UI components, directives, and over 300 icons, BootstrapVue provides one of the most comprehensive implementations of the Bootstrap v4.4 component and grid system available for Vue.js v2.6, complete with extensive and automated WAI-ARIA accessibility markup.
---
Want more Vuejs themes & templates?
Subscribe to get updated when new Vuejs related products arrive!