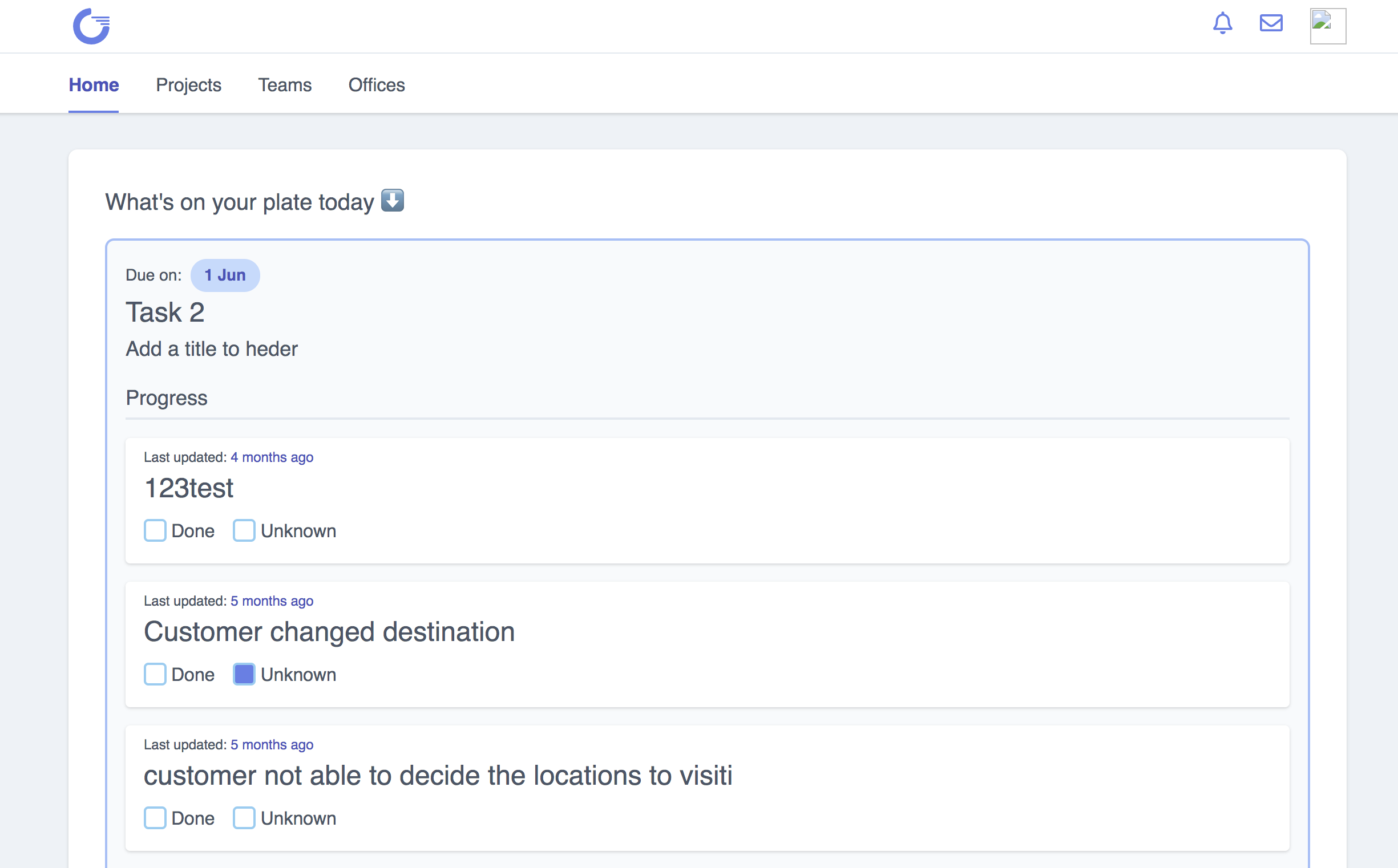 Goodwork
Goodwork is a self hosted project management and collaboration tool powered by Laravel & VueJS.
Single source of truth. Replace the need for multiple apps
Enable deep work by ensuring distraction free communication
Know what's happening without asking. Forget status meeting
Get insights on what features to build and when to ship
Track progress of task and see who is stuck and needs help
Know your team members current mental state & condition
---
Want more Vuejs themes & templates?
Subscribe to get updated when new Vuejs related products arrive!