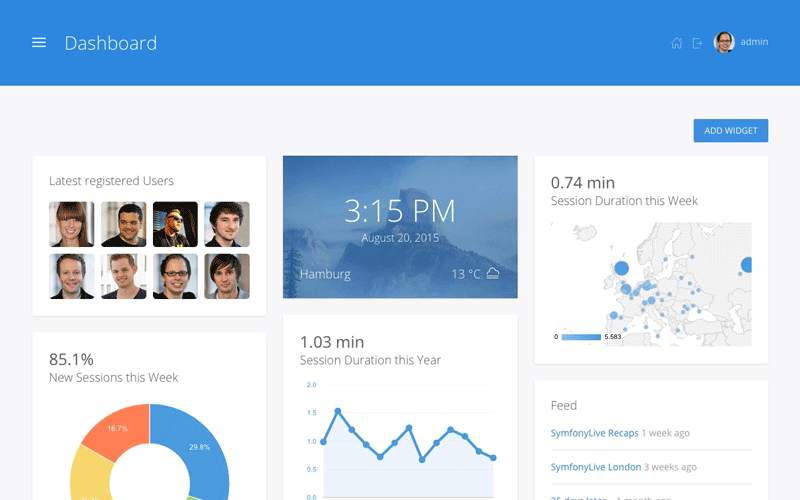 Pagekit
Pagekit is a modular and lightweight CMS built with Symfony components and Vue.js.
No matter, if it's a personal blog or your company's website, with Pagekit you can create powerful content for the web that works perfectly on every device.
Pagekit's clean and intuitive interface allows you to focus on what matters most, managing your content.
---
Want more Vuejs themes & templates?
Subscribe to get updated when new Vuejs related products arrive!