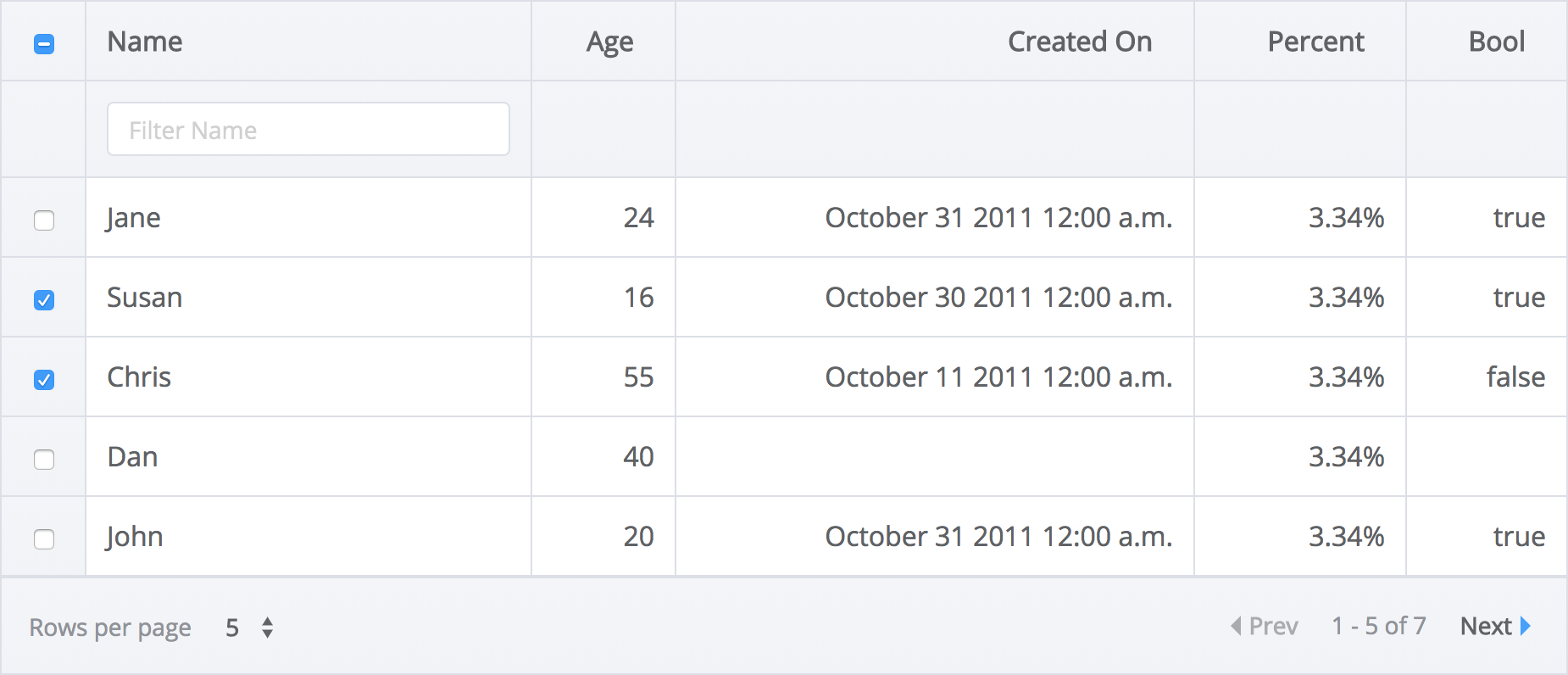 vue-good-table
vue-good-table is an easy to use powerful data table for vuejs with advanced customizations including sorting, column filtering, pagination, grouping, etc.
Features
Table Search
Sorting
Column Filtering
Pagination
Highly Customizable
Checkbox Table
Grouped Rows Table
Server Powered Table
Customizable Style and Themes
---
Want more Vuejs themes & templates?
Subscribe to get updated when new Vuejs related products arrive!